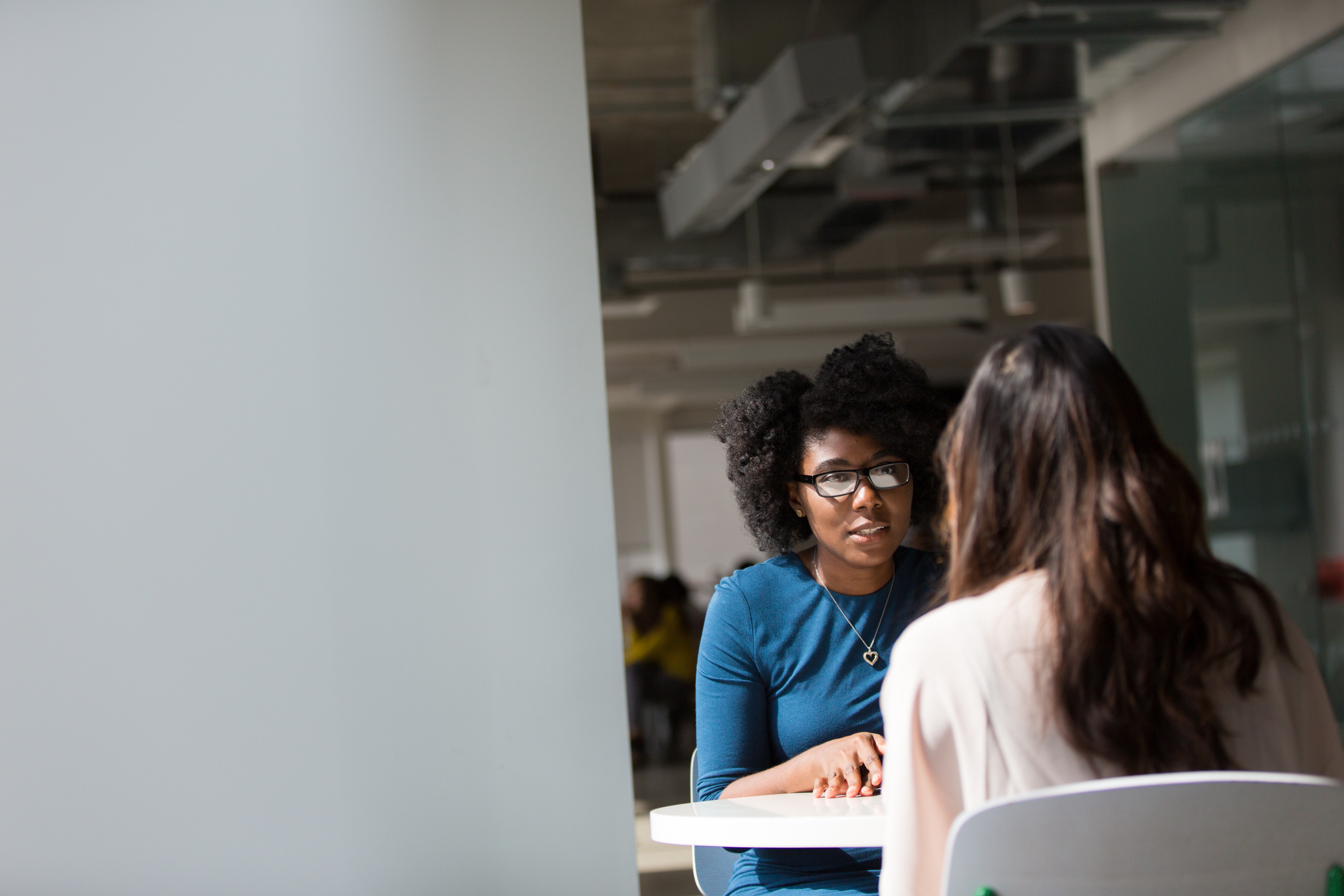 Release date: April 2016
Estimated completion time*: 2.5 hrs
We offer different pathways through our courses, so the percentage shown may be incomplete even though you have received your certificate.
The Communication Skills online resource is a self-directed resource covering communication skills and frameworks to help you work through everyday conversations you will have as a physician.
*The estimated completion time is an approximate guide and does not account for time spent on optional additional readings and activities.
Note: Access to this resource is currently available for College members only. Please ensure that you are logging in using your user ID and password. If you are unable to access the resource, or don't have access and feel that you should, please contact elearning@racp.edu.au
If you would like to join RACP as your CPD home, please contact memberservices@racp.edu.au