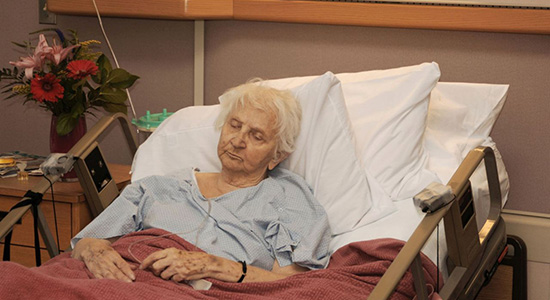 Release date: August 2018
Estimated completion time*: 11.5 hrs
This series of three online modules covers the domain of Pain Management in the Advanced Training Palliative Medicine Curriculum by presenting three long cases in a range of clinical settings. The modules also address a range of domains in the Professional Qualities Curriculum.
Each case should take approximately 2-3 hours to complete, however each are broken into small, 15-30 min sections that you may complete and return to in stages if you wish.
Note: Access to this resource is currently available for College members only. Please ensure that you are logging in using your user ID and password. If you are unable to access the resource, or don't have access and feel that you should, please contact elearning@racp.edu.au
If you would like to join RACP as your CPD home, please contact memberservices@racp.edu.au
*The estimated completion time is an approximate guide and does not account for time spent on optional additional readings and activities.