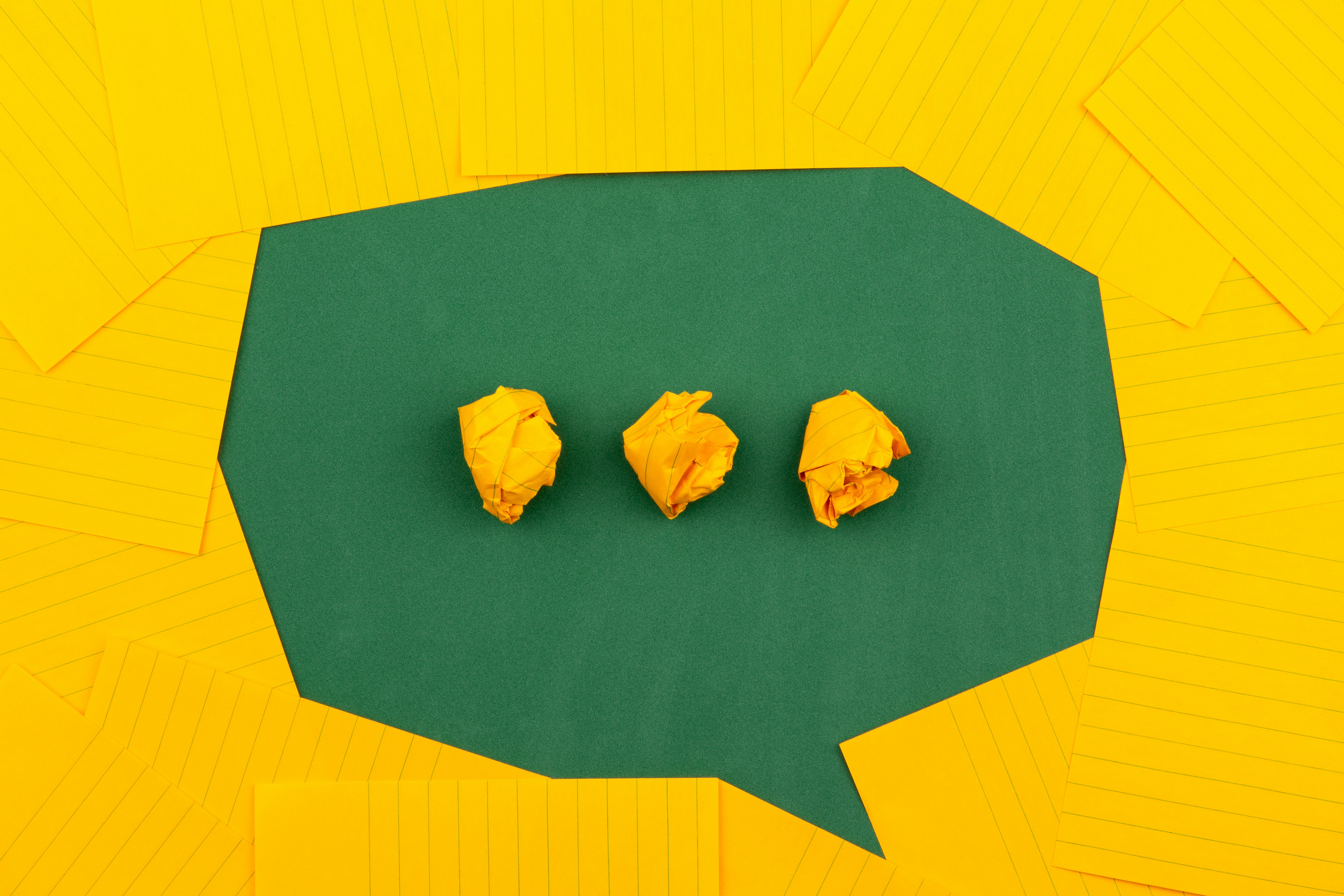 Release date: November 2018
Estimated completion time*: 5 hrs
Developing an understanding of communications is important in a range of work and clinical scenarios. This resource addresses areas such as self-image, self-esteem, self-talk; and offers advice on external communication skills and why they are important in different situations such as with a patient, or a colleague.
*The estimated completion time is an approximate guide and does not account for time spent on optional additional readings and activities.
Note: Access to this resource is currently available for College members only. Please ensure that you are logging in using your user ID and password. If you are unable to access the resource, or don't have access and feel that you should, please contact elearning@racp.edu.au
If you would like to join RACP as your CPD home, please contact memberservices@racp.edu.au
Tags: Category 1 Educational activities
Format: Each module consists of online reading materials, statistics and case studies. There are multiple-choice, true/false and short answer questions throughout the module to assist with your learning.
---
Modules
1. Internal Communications (30 mins)
2. External Communications - Part 1 (25 mins), Part 2 (25 mins)
3. Performance Feedback for Positive Change - Part 1 (30 mins), Part 2 (30 mins)
---
Authors:
This was resource was developed by Fellows from The Royal Australian and New Zealand College of Radiologists
Version:
2
Release Date:
February, 2014
Revised Date:
November, 2018